After 70 years in the same family, this beautiful home was about to be sold.
It had been home to a friend of mine's parents who had passed. As we chatted about the upcoming sale, it was clear the home was going to be hard to part with. The process of sorting through and clearing out many years of belongings had been almost completed. All that physically remained in the house were a few photographs and pieces of furniture. Despite the almost empty state, the house was full of character and evidence of a family who had enjoyed the house for generations.
As I was toured through each room memories of the events and people who had once lived there were fondly recounted and shared with me. One memory that stood out to me as we wandered through the house was of a black mark on the wall above the heater. Easy to miss, this marked the spot where my friend's father had warmed himself and rested every evening after a hard days work on the farm. These moments had made this house a home.
From the red chair in the sun that was sat in every afternoon, the sink that has washed the dishes of loving family meals, to the beautiful architectural elements of the ornate door handles and stained glass windows. It is clear that this is a house filled with many joyous memories. After documenting so many families in their houses, it was very special for me to be able to document this house as it transitioned from one family to another, empty but full of memories and potential.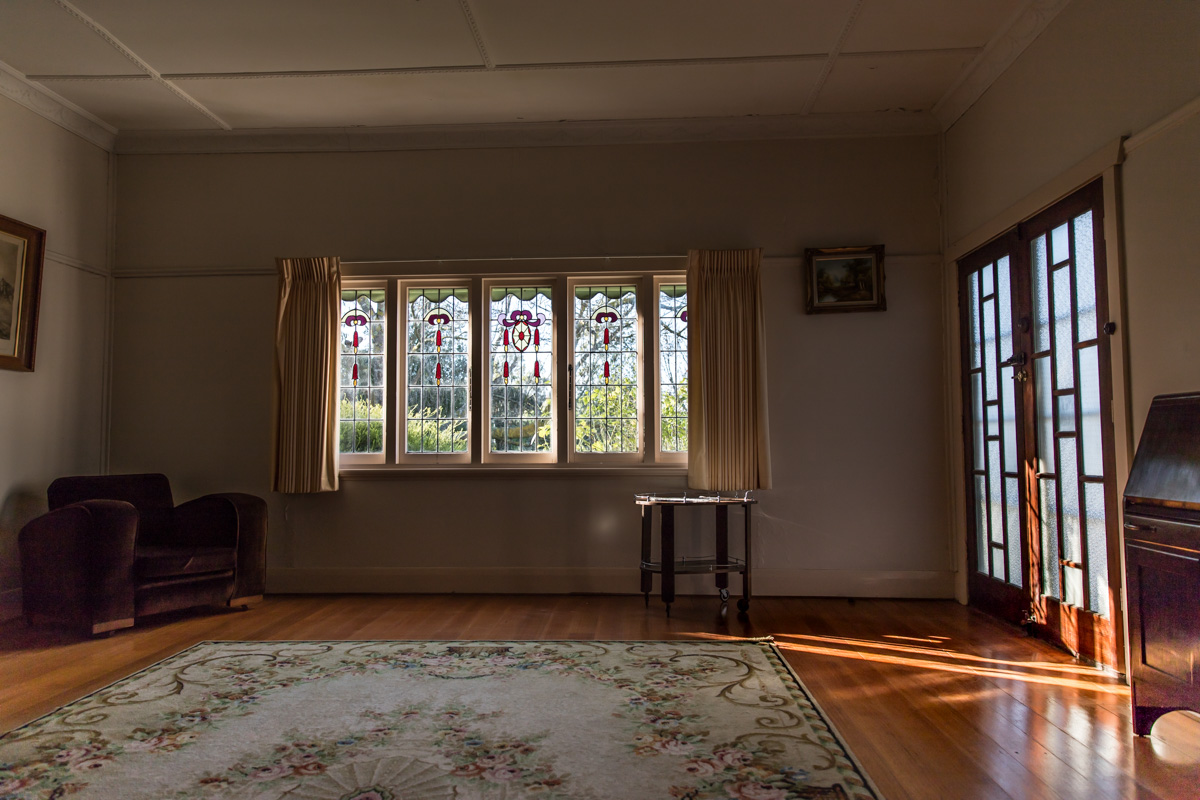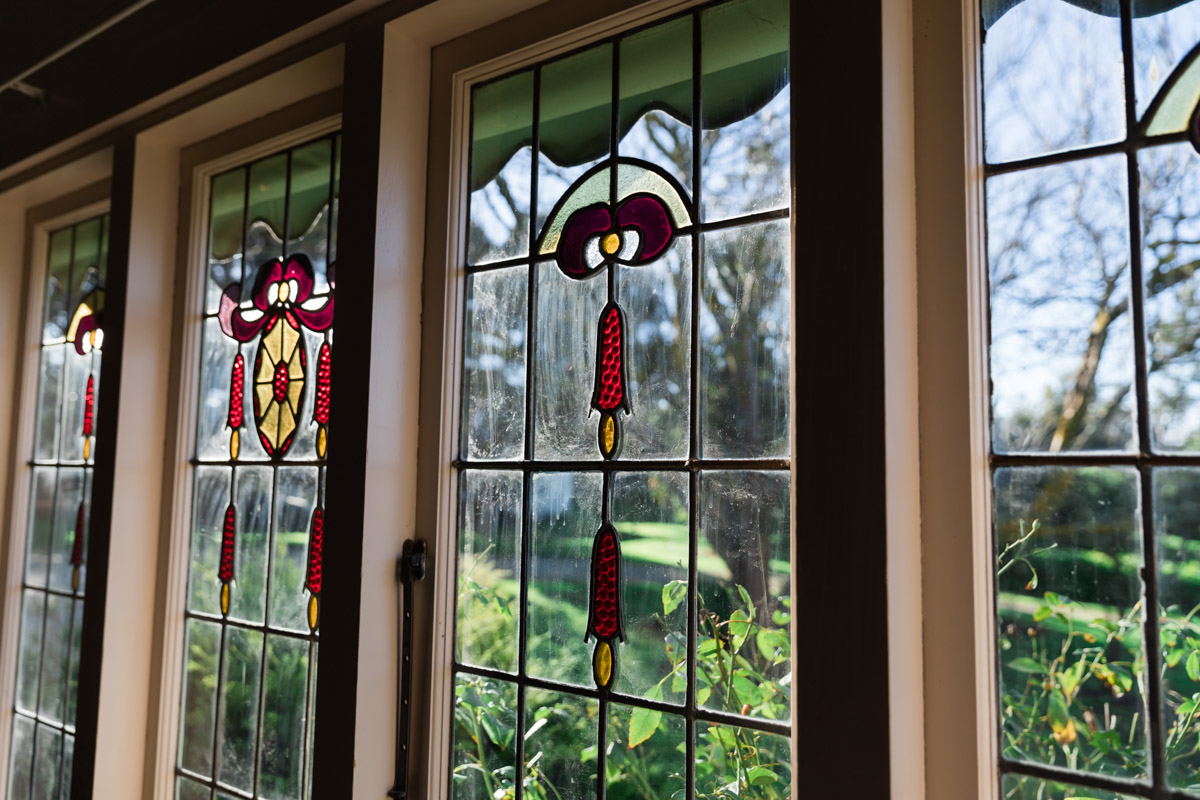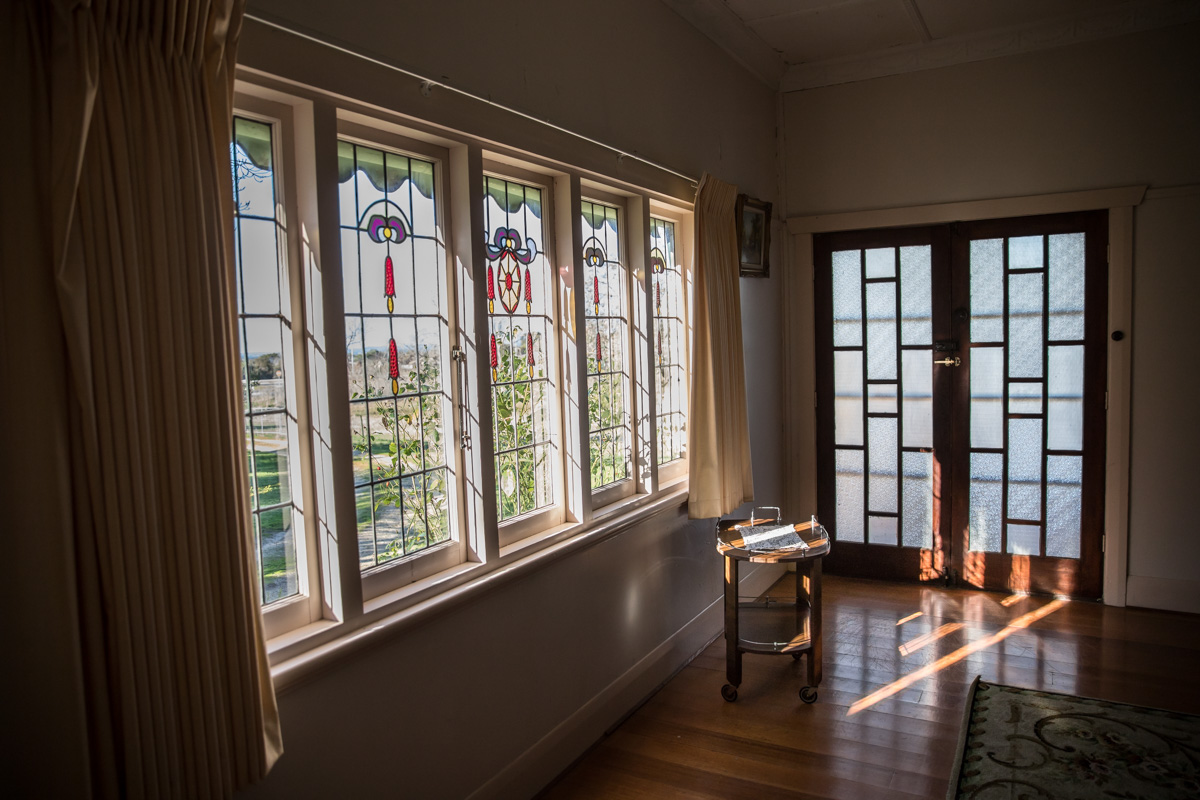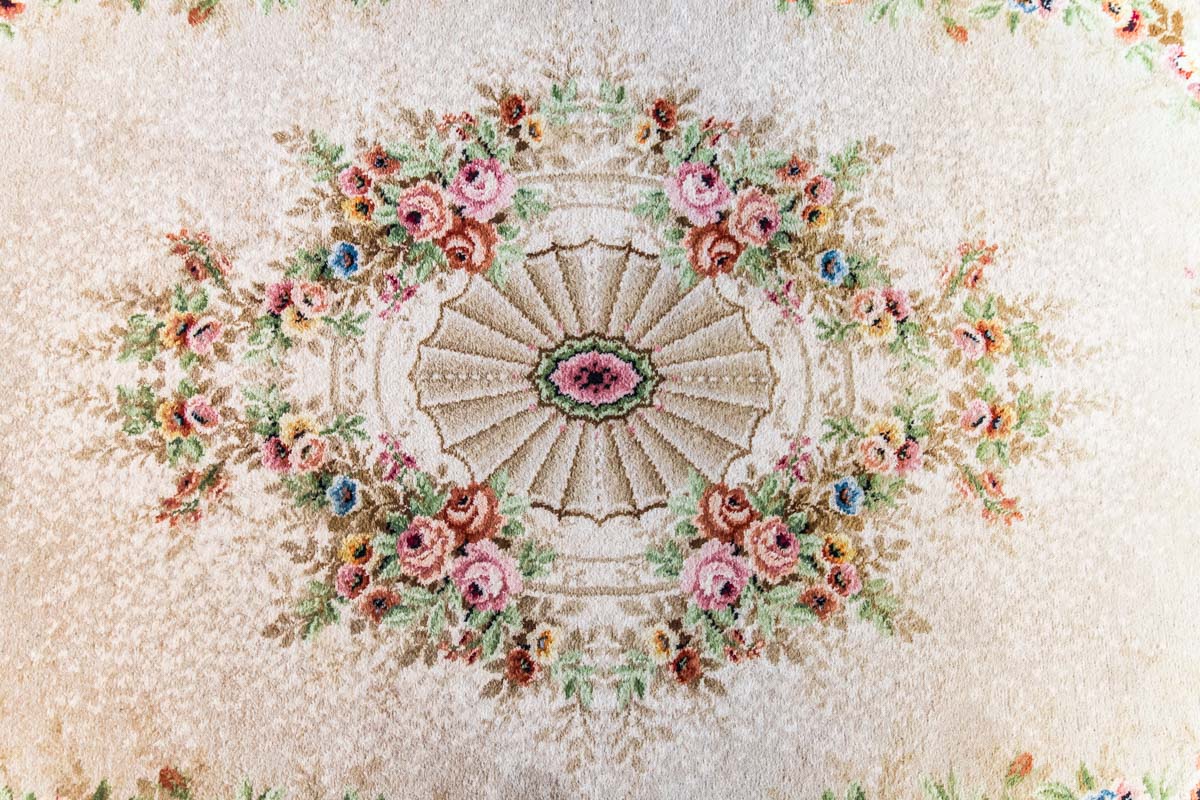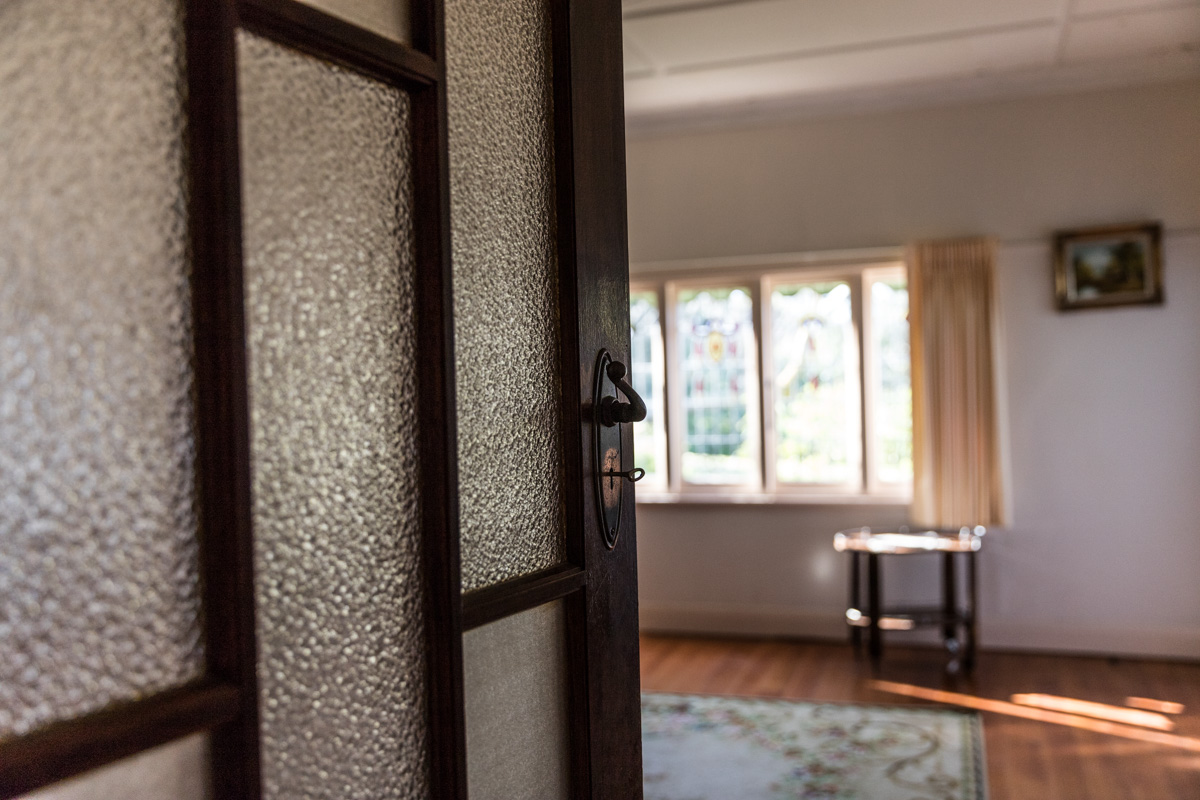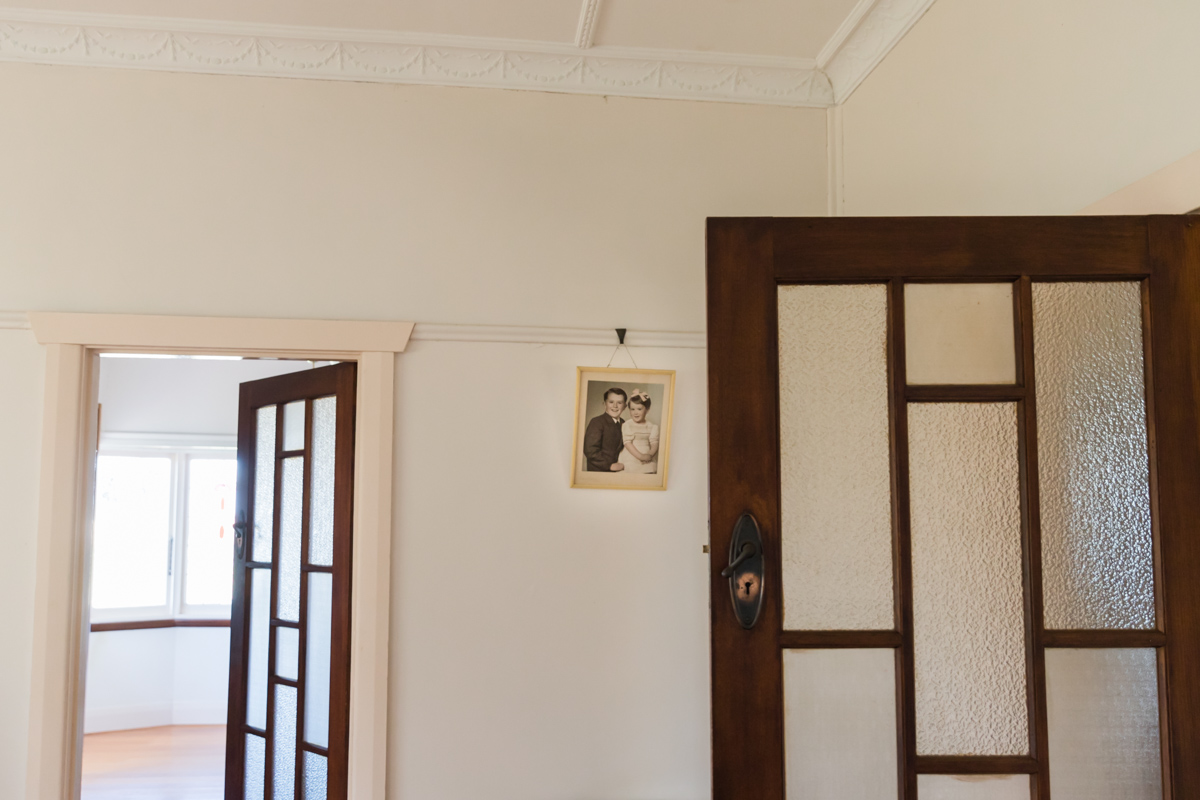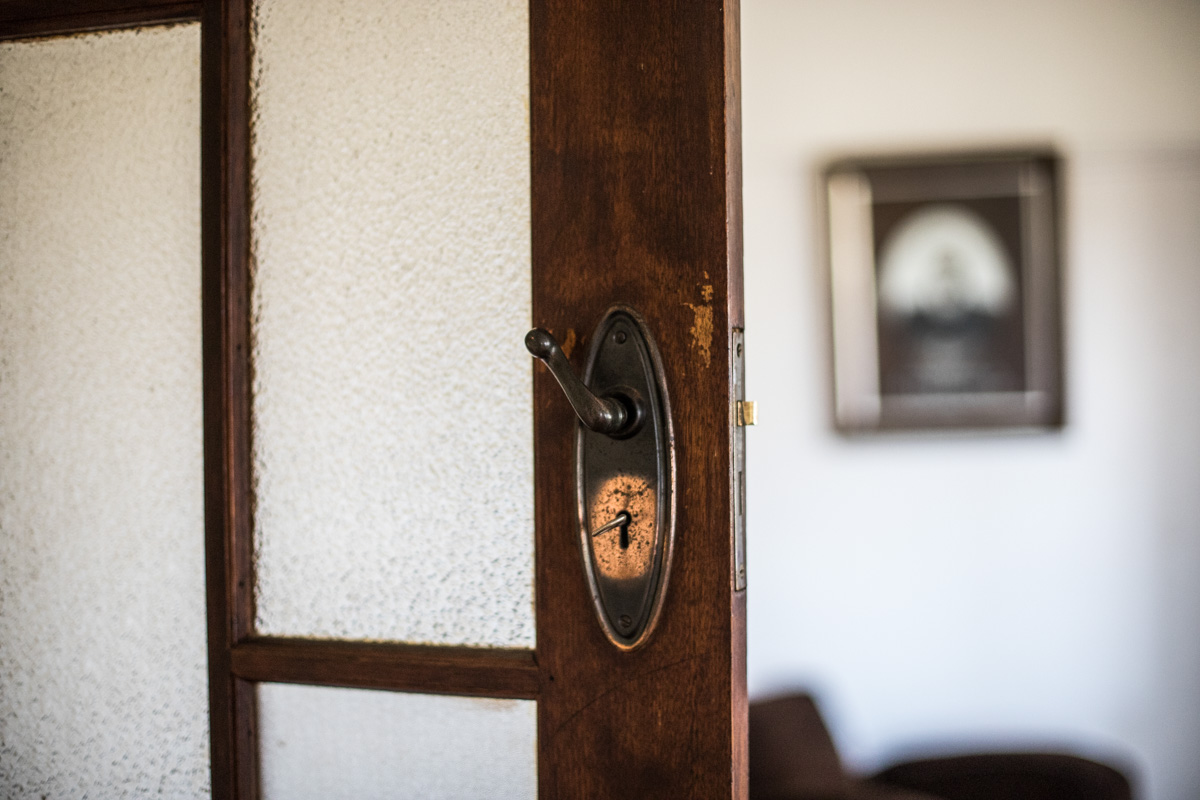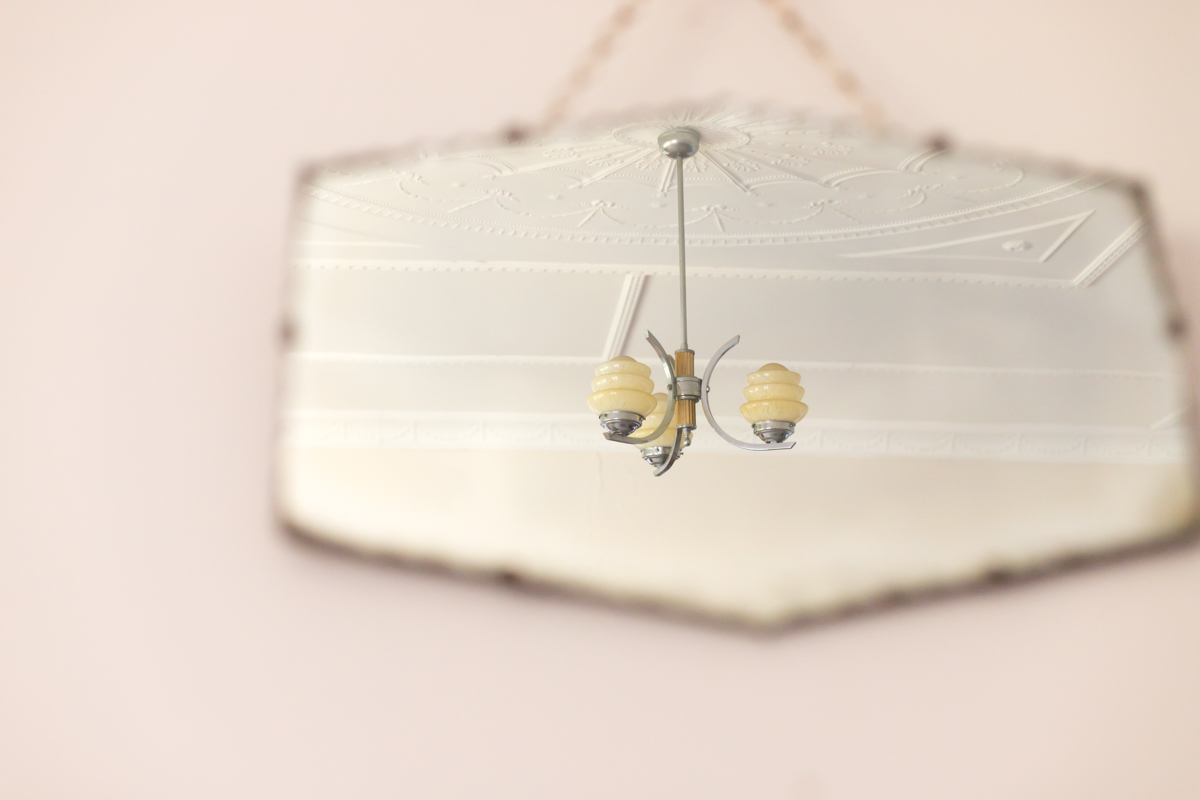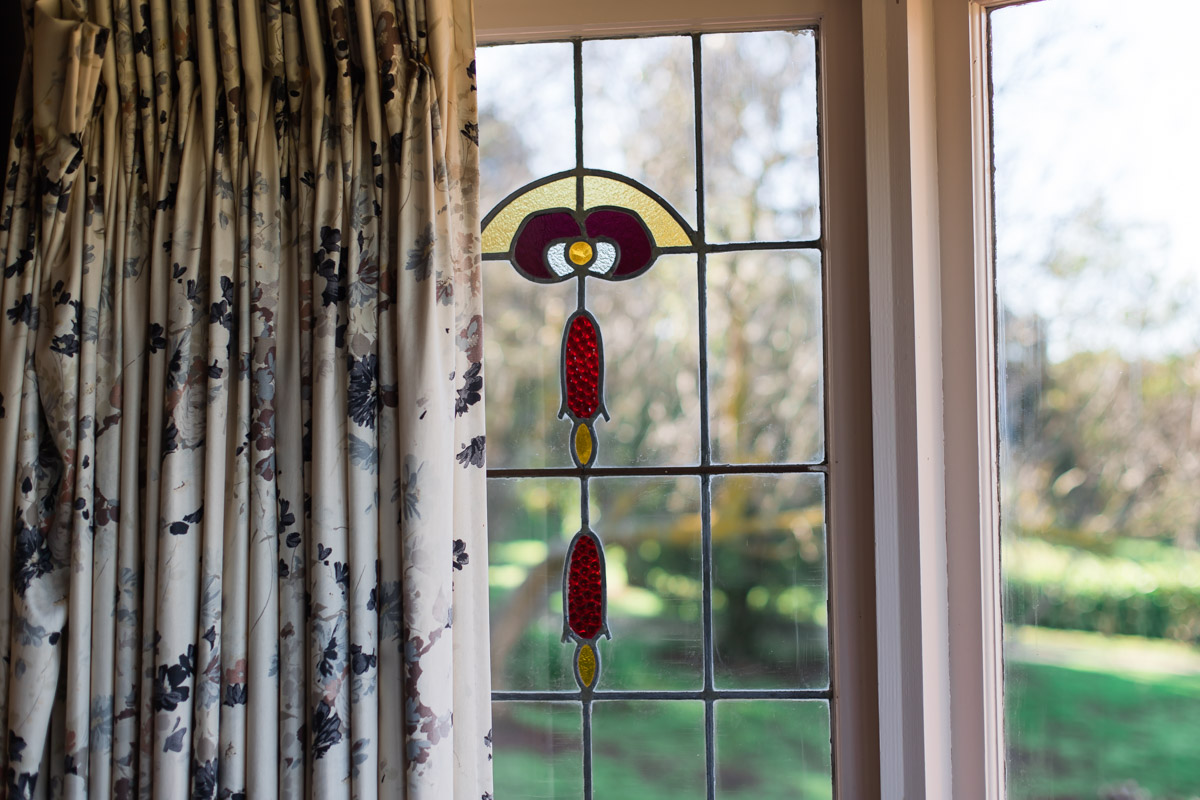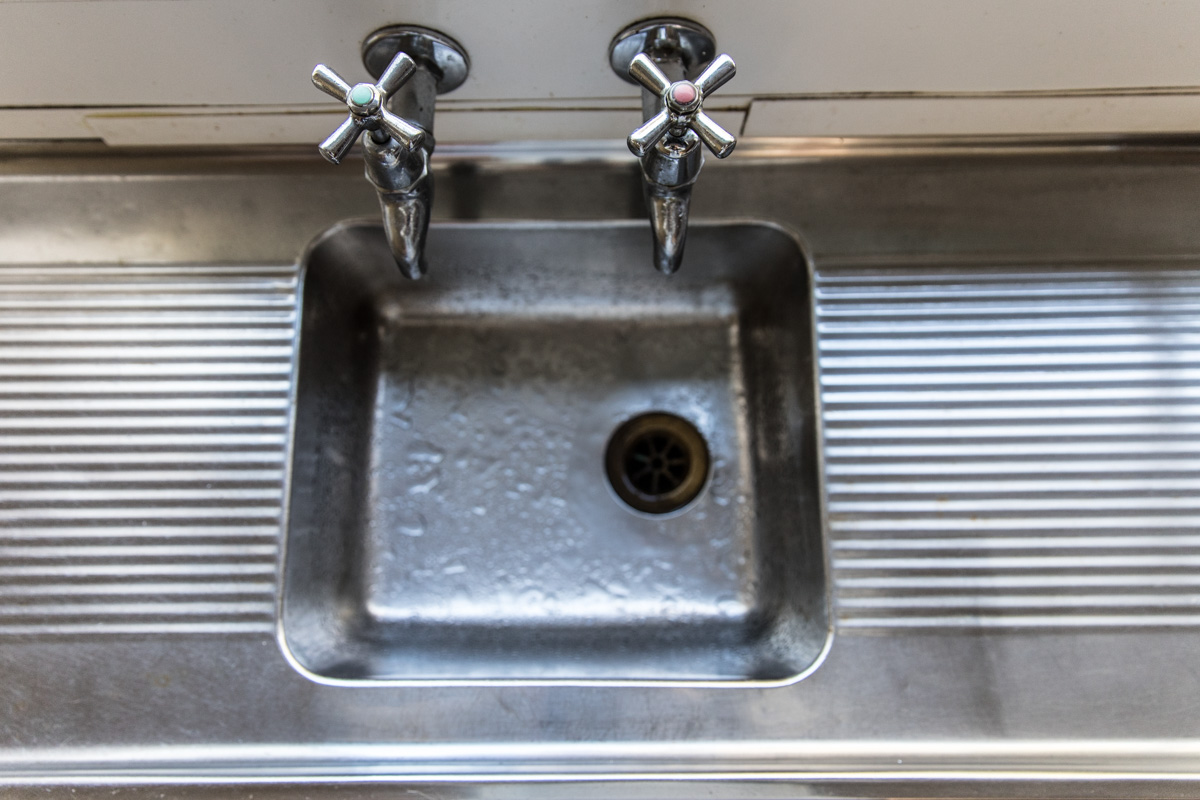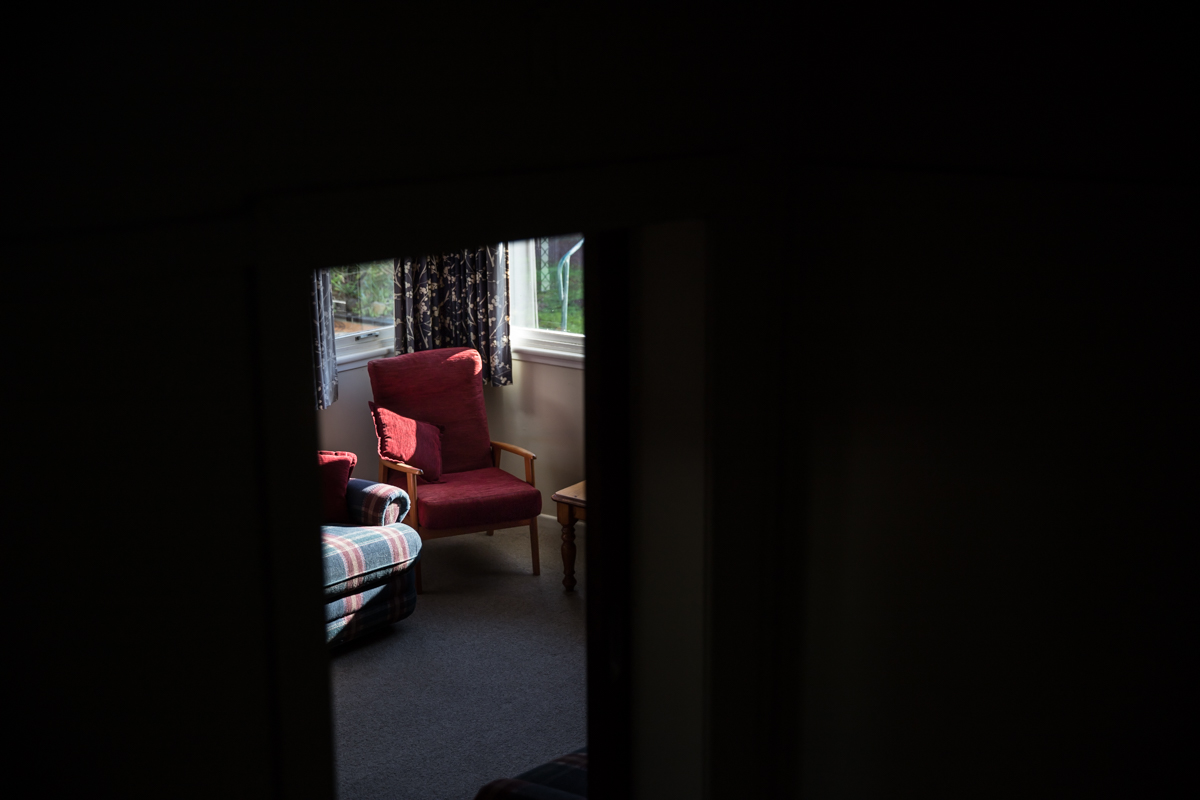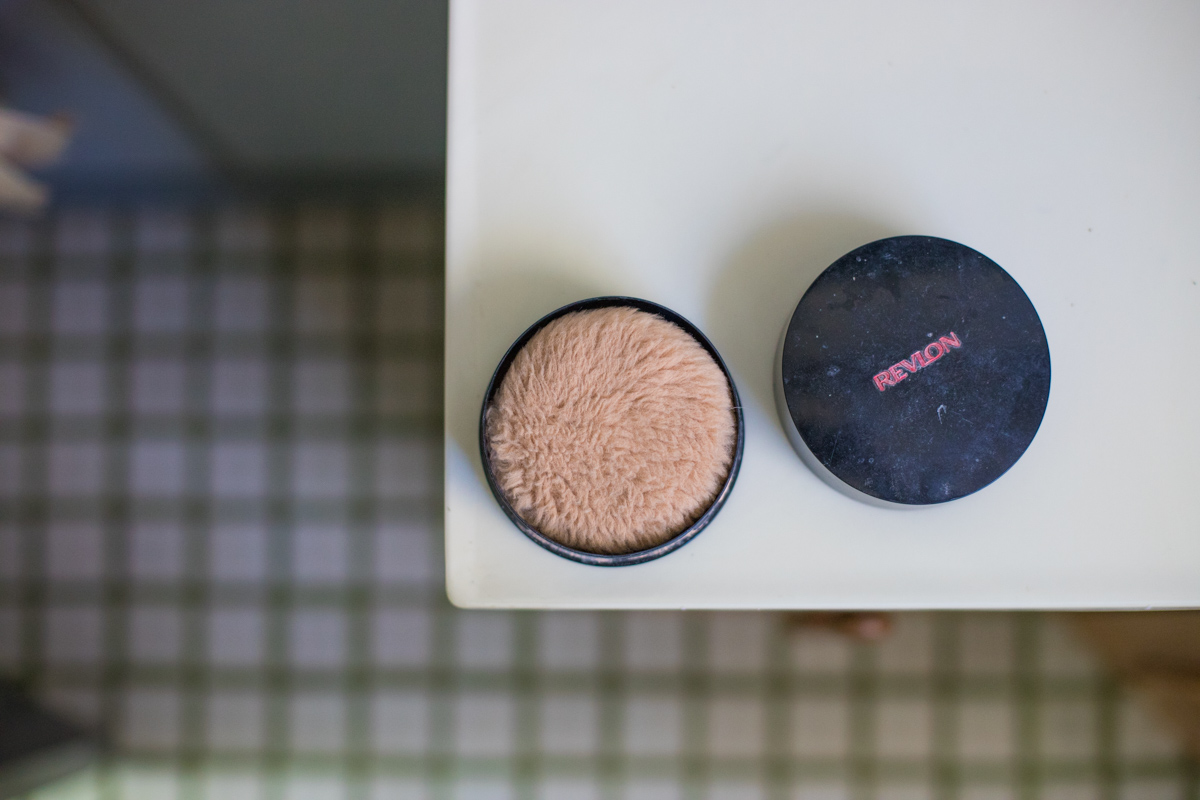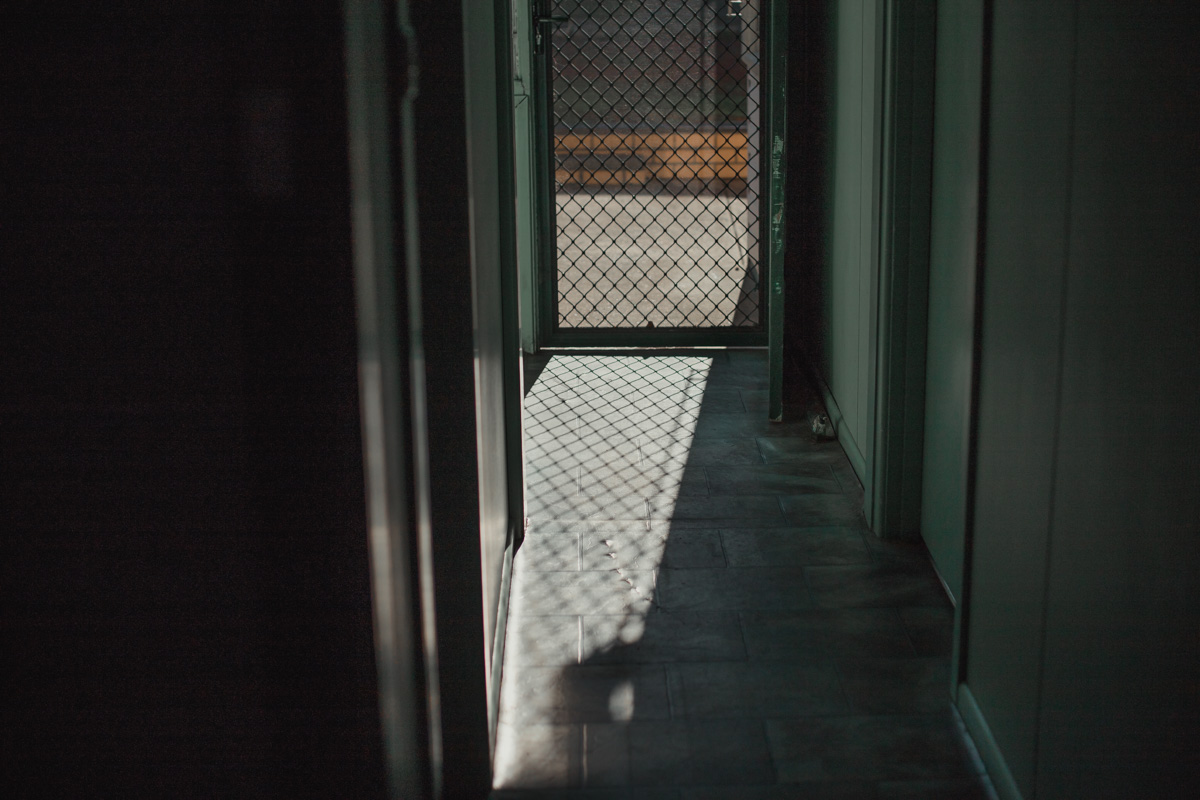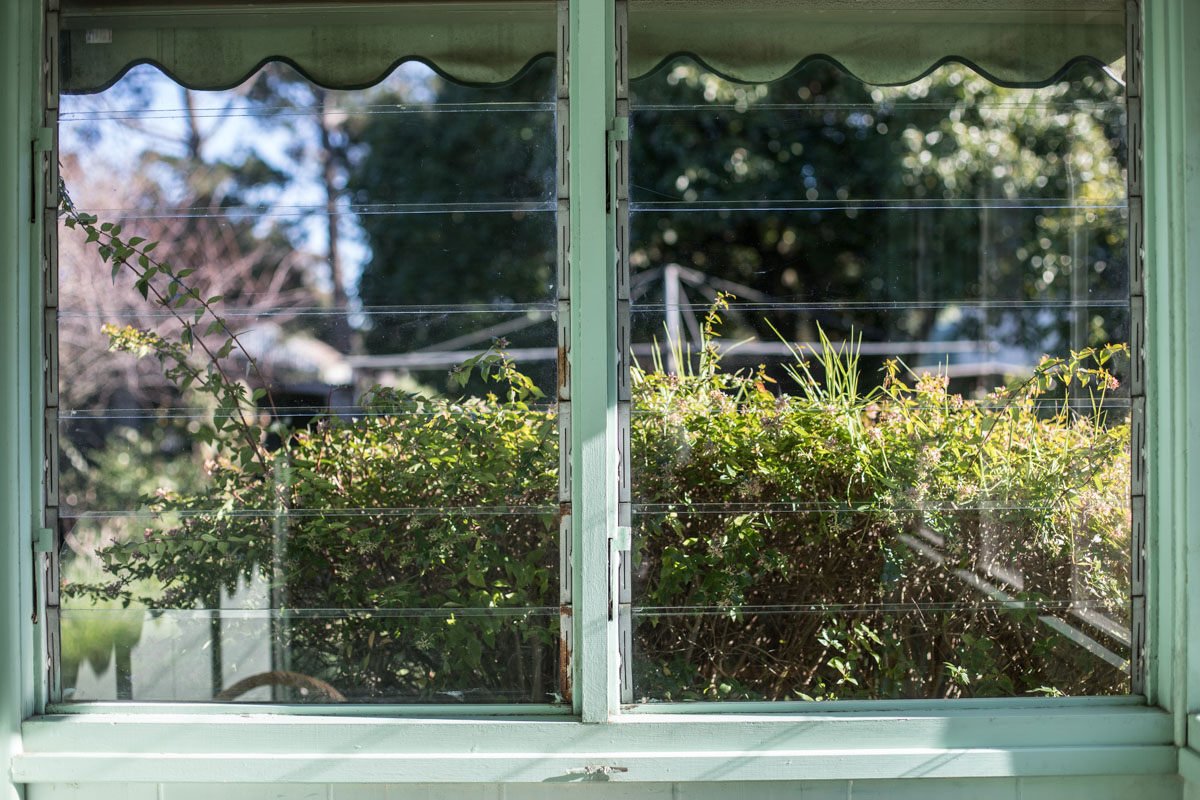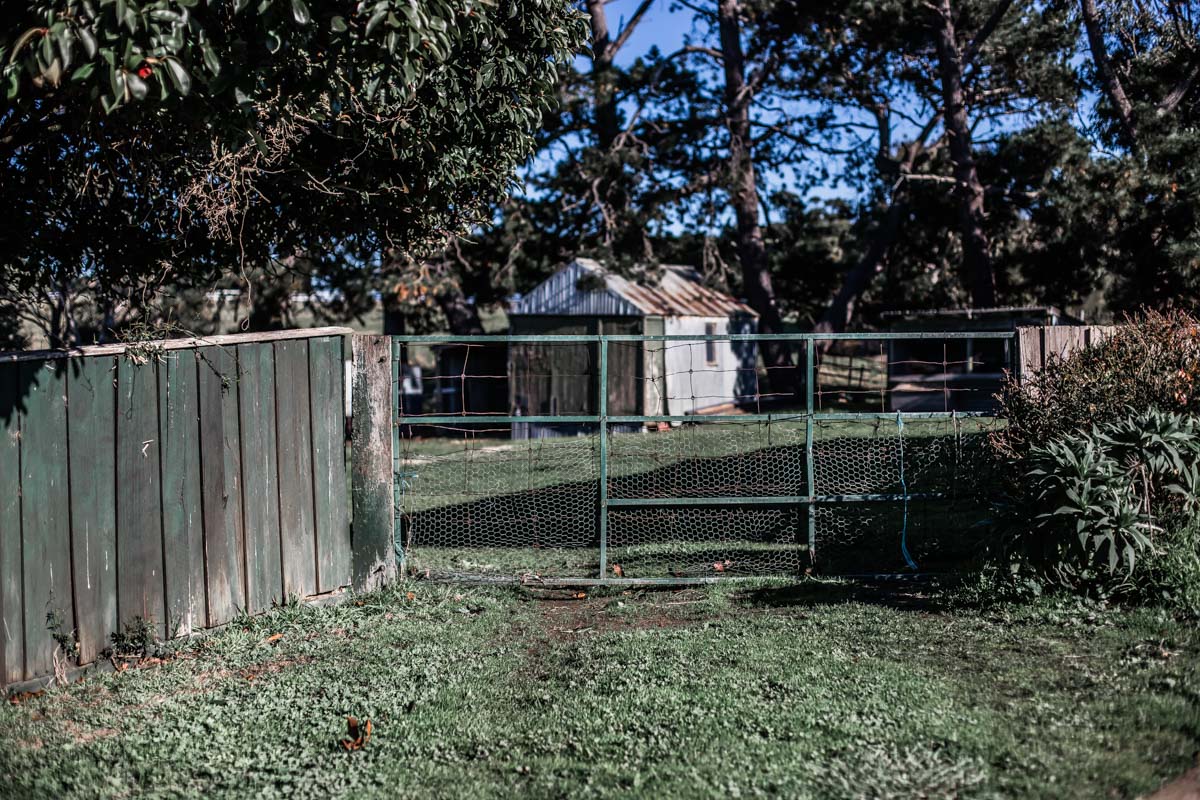 Do you have elderly parents who are moving into an aged care home? Leaving behind the home they have lived in all their adult life, raised their children in, a home filled with happy memories. Have you thought of preserving the memories of the house with a photo session? There are lot's of details that you don't think are important to you now until they are gone; your mum's little ornaments lined up on the shelf, your dad's tool shed where he spent hours tinkering away. I am currently offering sessions at home and some of the suburbs serviced are: Belmont, Torquay, Armstrong Creek, Charlemont, Barwon Heads, Ocean Grove, Jan Juc, Newtown, Moriac and Ceres. Get in touch if you have any questions!